Annual Year 6 Snowdonia visit
In Year 6 all children attend a residential trip to the beautiful mountains, lakes and rivers of Snowdonia. We believe that through this challenging and enjoyable week the children learn about taking responsibilty, working as a team, overcoming challenges, learning new skills and realising their full potential.
This is a great kick start to their life ahead at secondary school.
Snowdonia 2018
Header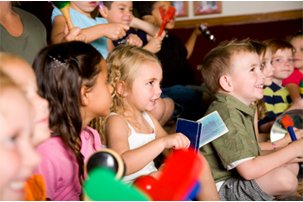 Type title here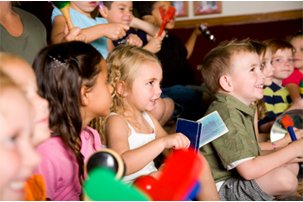 Type title here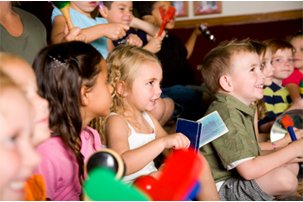 Type title here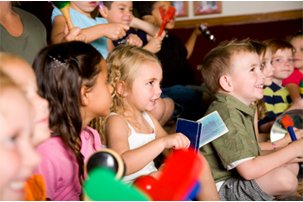 Type title here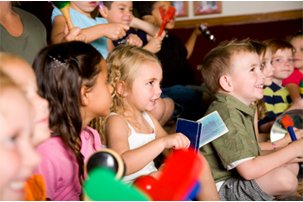 Type title here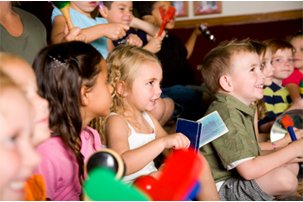 Type title here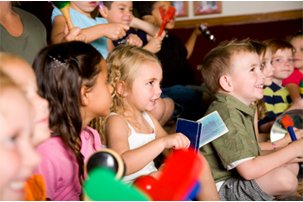 Type title here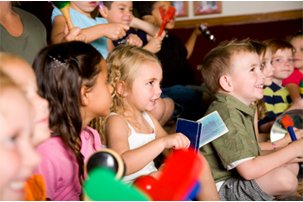 Type title here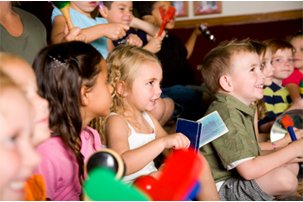 Type title here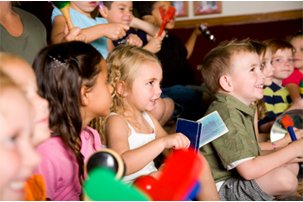 Type title here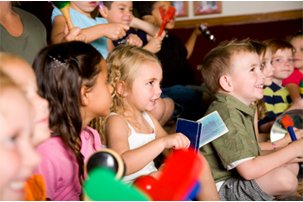 Type title here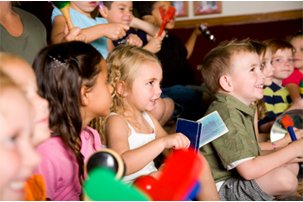 Type title here